This store requires javascript to be enabled for some features to work correctly.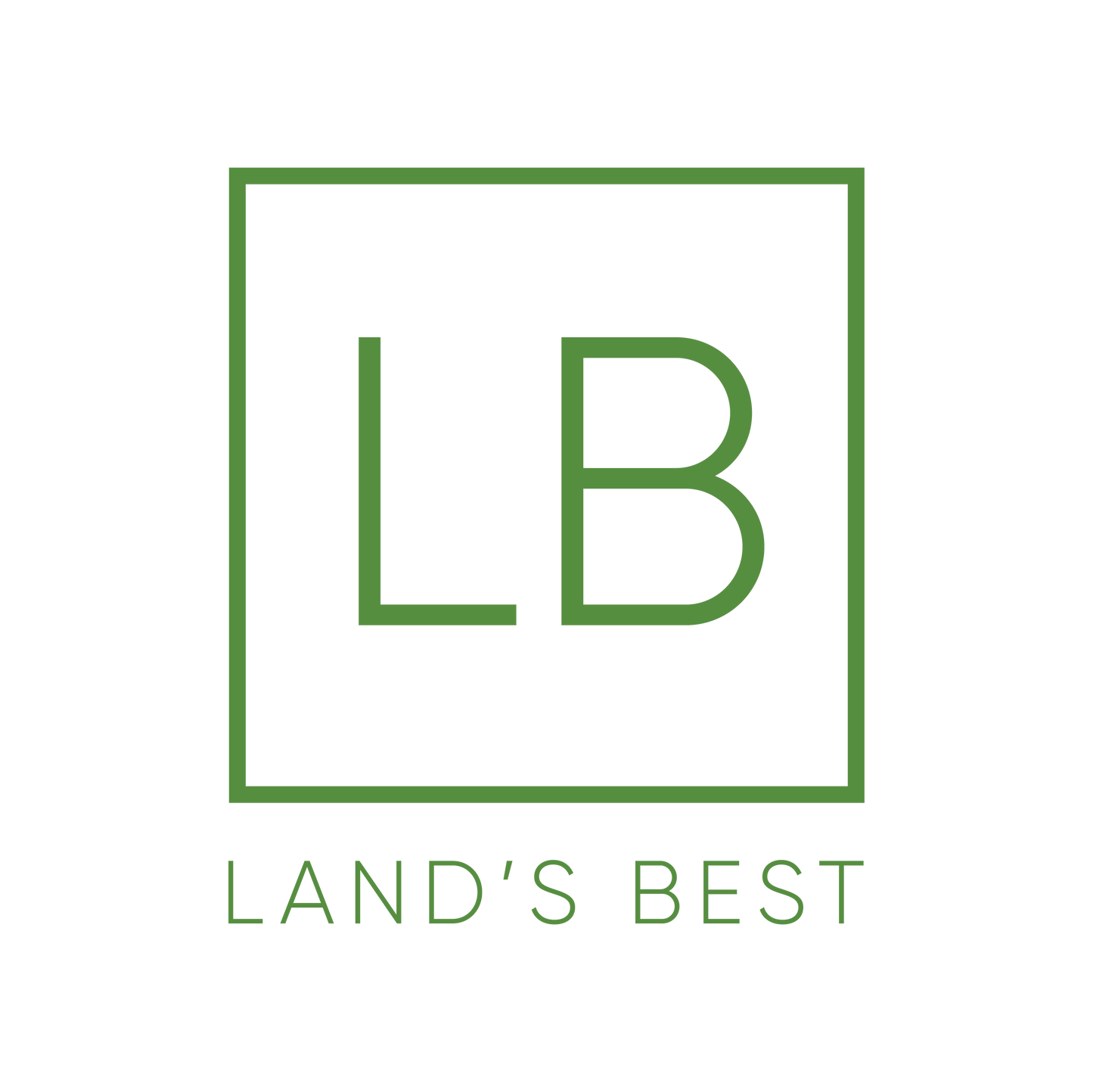 In 2019, we set out to harness the power of the hemp plant and deliver the highest quality CBD and CBN products.
While other companies were rushing to be the first and biggest producers, we focused on building the most educated team of farmers, biochemists, wellness experts and manufacturer.
Land's Best partners bring decades of experience in seed genetics, planting, harvesting and production. From seed to shelf, we are involved in the process and our products are 100% American made. We never use hemp that has been treated with pesticides nor do we add in lower quality or synthetic ingredients to our formulas.
We know from our research that not all CBD products are created equally or with the same level of care and concern that we have dedicated to our Land's Best products. 
We are deeply involved in every step of the process in order to create truly unique and pure formulas to help support our clients' needs and be a cut above our competitors.  
We genuinely want our family of customers to Live Better with Land's Best.
American Made from Seed to Shelf & Independent Third-Party Tested.
Our products are created in the USA, by an award-winning team of business professionals with diversified backgrounds in the areas of chemistry, agriculture, farming, extraction and genetics. They are an extremely experienced partner, who only use USDA-compliant industrial hemp varieties. Their processes yield the highest-quality CBD & CBN products which produce stable and consistent results for our family of customers.