This store requires javascript to be enabled for some features to work correctly.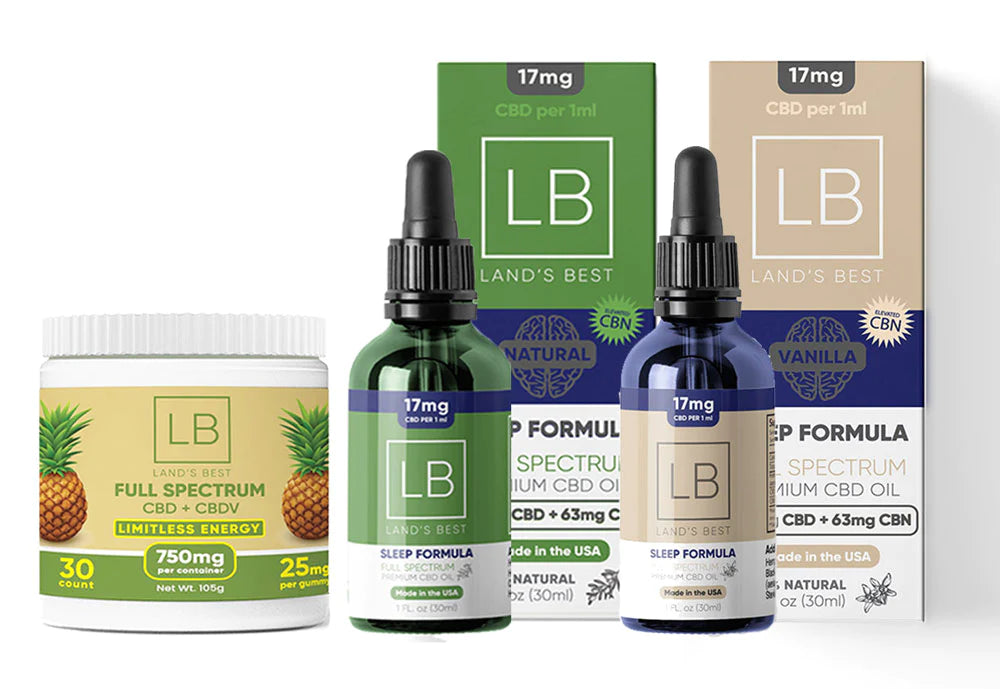 24-Hour Holistic Package
This package gives you the full power of our sleep formula and our NEW limitless energy gummies! With our new and improved Sleep Formula, you get our industry-leading levels of CBN which will provide you with the deep REM sleep you've been needing so badly! After you wake up feeling rested and restored, take our limitless energy gummies, providing you with all the focus and energy you need to tackle your day! It's the PERFECT One, Two Punch!
24-Hour Holistic Package
In this package you will receive:
One Tincture of our (Brain) Sleep Formula 
This incredible product is geared toward increasing your bodies ability to sleep and wake up restored like never before. This is due to our Full Spectrum CBD oil and our unique process to elevate a key minor cannabinoid CBN(Cannabinol) which has a tremendous sedative property. You will love it! 
You will also receive:
One Jar of our Brand New Delicious Pineapple flavored Limitless Energy Gummies- formulated to elevate your natural energy with added CBDV and will help to sustain your energy and your ability to focus  throughout the day . Not only delicious but very effective!